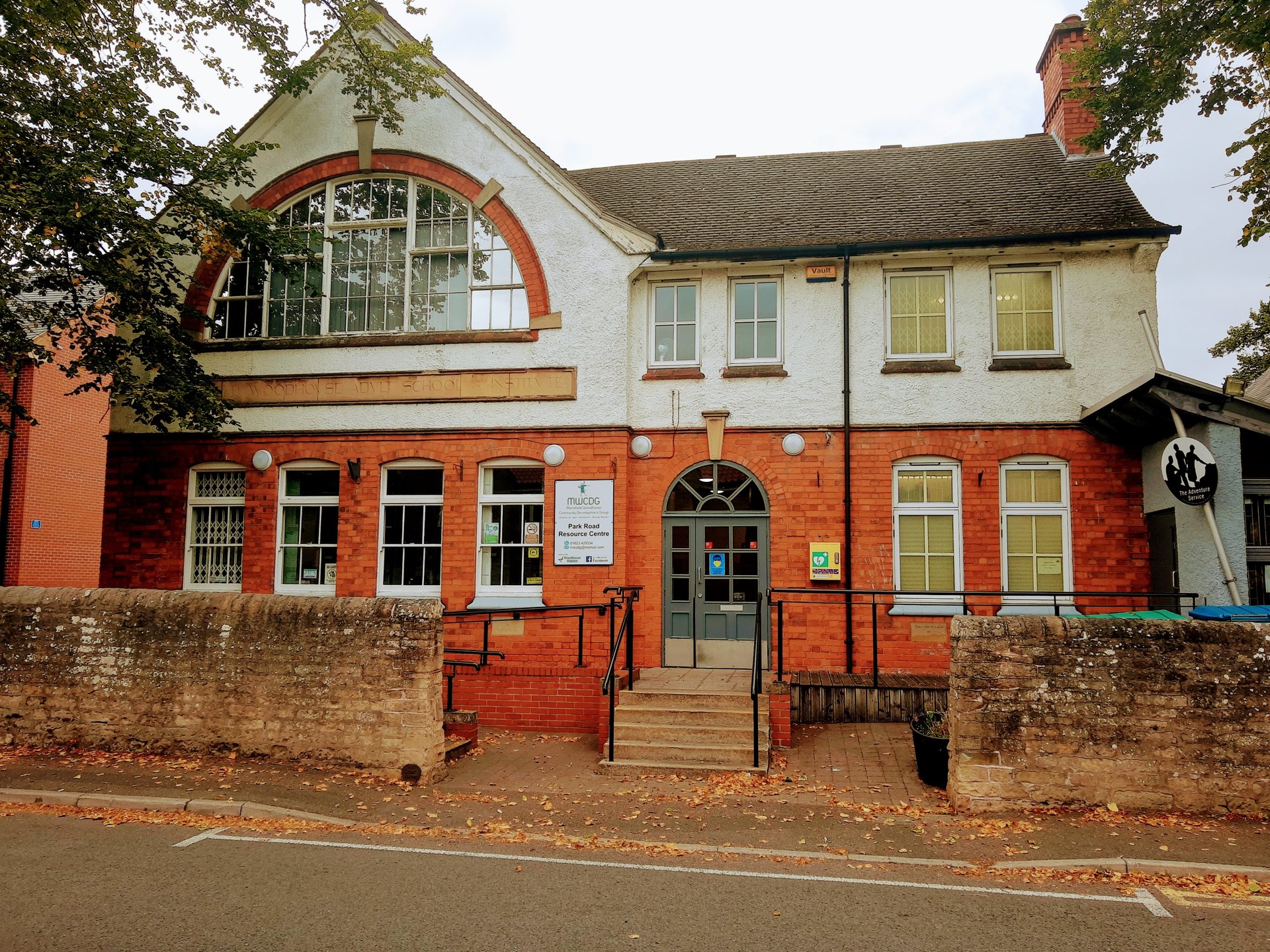 Welcome to
Park Road Resource Centre
If you want to know more about MWCDG, you're in the right place. Click on the icons below to learn how we support the community of Mansfield Woodhouse.
Working for your community.. getting results!

Delivered to over 9000 homes in Mansfield Woodhouse, this quarterly publication is created by MWCDG and delivered by an army of more than 70 volunteers.

Tasked with organising several community events per year, our sub groups welcome the involvement of local residents to assist with planning, organising and sharing ideas.
"There is no power for change greater than a community discovering what it cares about."
― Margaret J Wheatley