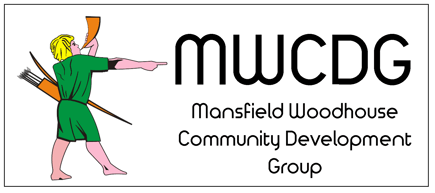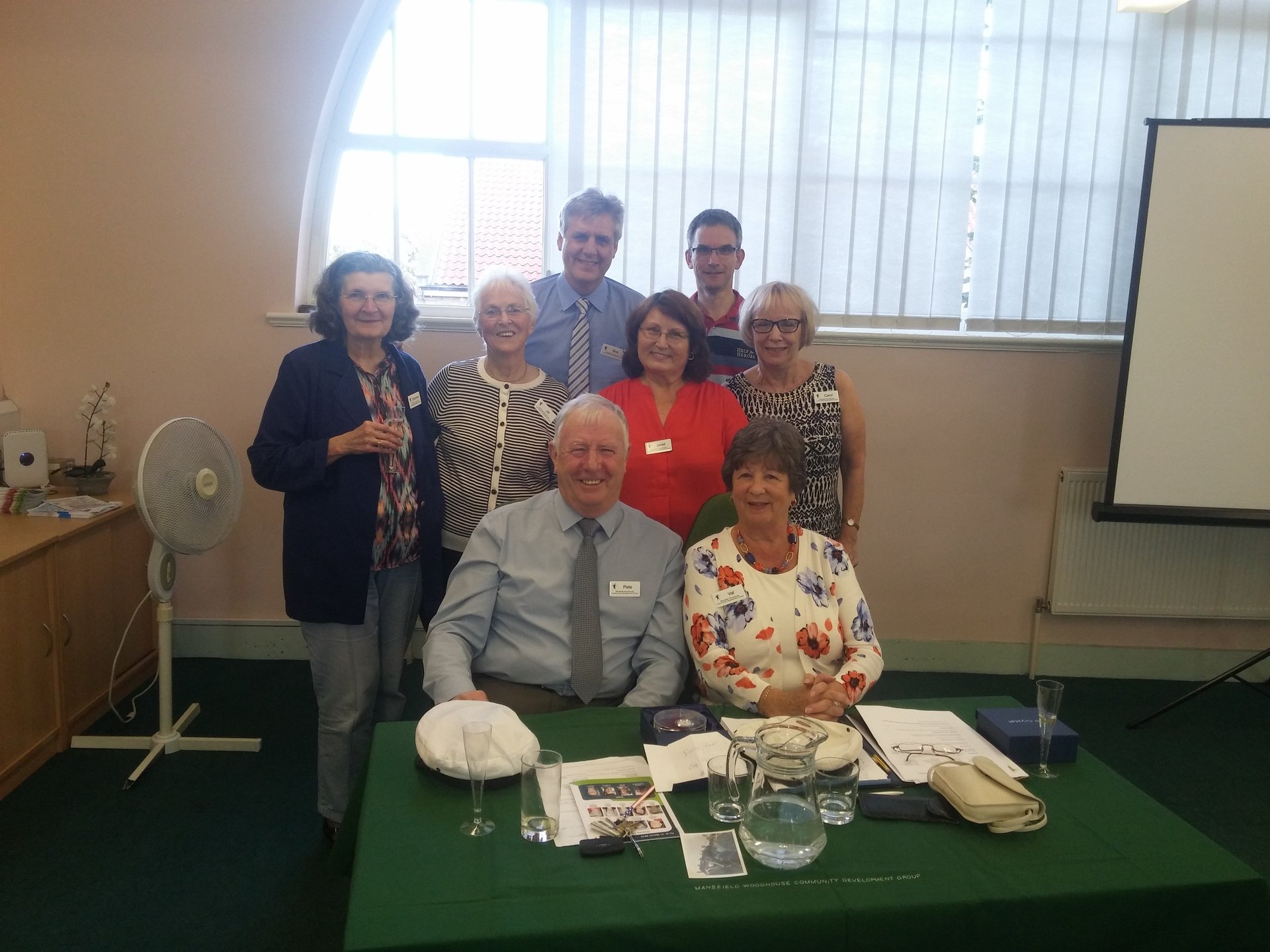 Mansfield Woodhouse Community Development Group (MWCDG) has been serving the community of Mansfield Woodhouse since 1995.
The project started life in Burnaby House, Church Street, before quickly outgrowing the premises and relocating to its current home, Park Road, in 1998.
This unique, friendly community project based at Park Road Resource Centre is run by paid staff and volunteers, working for and with the local community to enhance the quality of life for people in the whole of Mansfield Woodhouse.
This is achieved by the provision of educational and vocational training plus a variety of services offering advice, support and recreational activities.
As well as protecting and sustaining the existing services offered, the Group strives to improve and widen its objectives to cater for the changing needs and aspirations of the people of Mansfield Woodhouse. The Group is able to offer varying facilities and services to meet its objectives by obtaining funds, donations and in-kind support from many different sources.
Over our 20+ year history, MWCDG have hosted a range of services including a Cyber Café, Crèche, Hard 2 Reach Project, Youth Project, Schools Extended Service Co-ordinator, Business Development Coaches, Volunteers into Employment Project and One2One Counselling.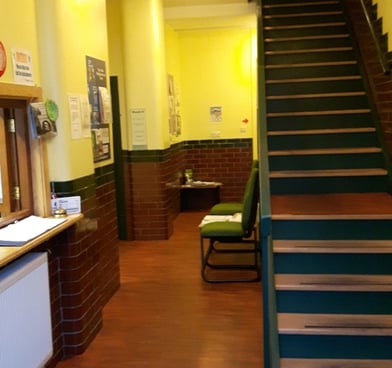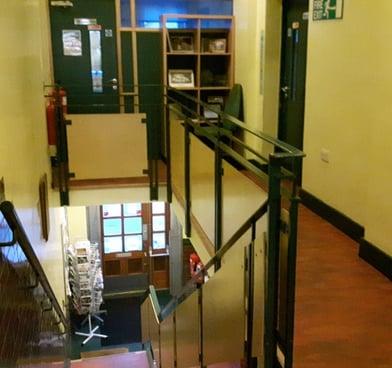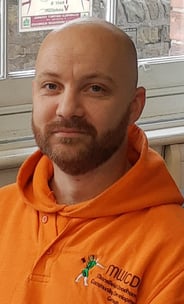 Centre and Finance Manager
mwcdg_james@hotmail.com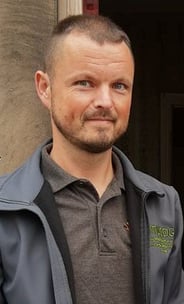 Administrator / Woodhouse Warbler Editor
mwcdg_lee@hotmail.co.uk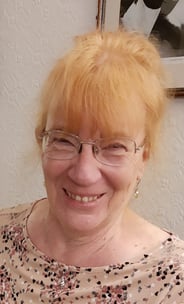 Reception Services Co-ordinator
mwcdg_reception@hotmail.com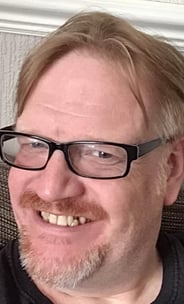 Caretaker / Cleaner
mwcdg@hotmail.com


Vice Chair
Director / Trustee

Vice Chair
Director / Trustee

Secretary
Director / Trustee

Treasurer
Director / Trustee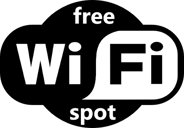 The Centre is equipped with high speed broadband enabling free WiFi access for all centre users.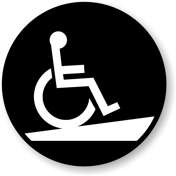 Fully accessible venue with external ramps, low threshold door access, a dedicated toilet, widened frames and a lift to take users between the ground and first floors.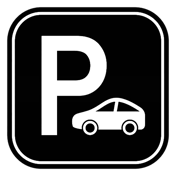 A small car park is available to the rear of the centre, as well as a larger overspill car park accommodating 20+ vehicles.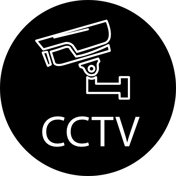 Modern CCTV covers the internal and external areas of Park Road Resource Centre for the safety and security of all staff and centre users.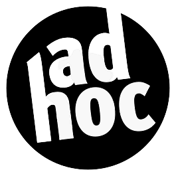 Reception staff are happy to assist with any other services required including printing and photocopying. as well as free doggy bags
and hearing aid batteries (subject to availability).
"
We are not makers of history, we are made by history.
."
― Martin Luther Kings Jr.