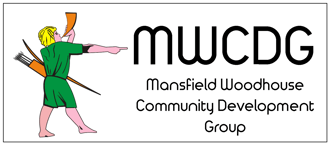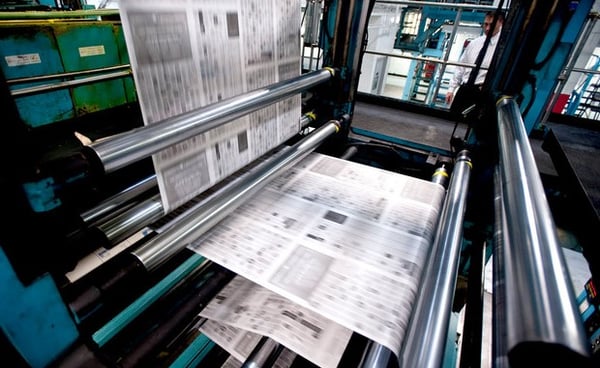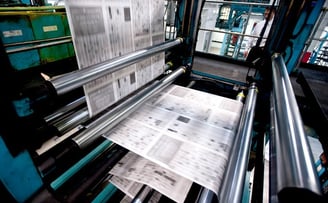 The Woodhouse Warbler is produced and edited by MWCDG and delivered to over 9,000 homes in Mansfield Woodhouse by a team of over 70 volunteers.

The popular newsletter has been in production since November 2000 and is self-funding through advert sales.

Being a 'Voice of the Community in Mansfield Woodhouse', the Warbler gives local groups, charities, residents and businesses alike the opportunity to share memories, stories, information and photographs with the local area.

A healthy subscription service is available with readers up and down the UK. The publication also receives regular correspondence from around the world including America, Australia and Europe.

Starting life as an 8 page black and white A4 newsletter, over the years the Warbler has grown into a full colour newspaper.

This quarterly publication is released in March, June, September and December with deadlines for submissions on the 1st of the preceding month.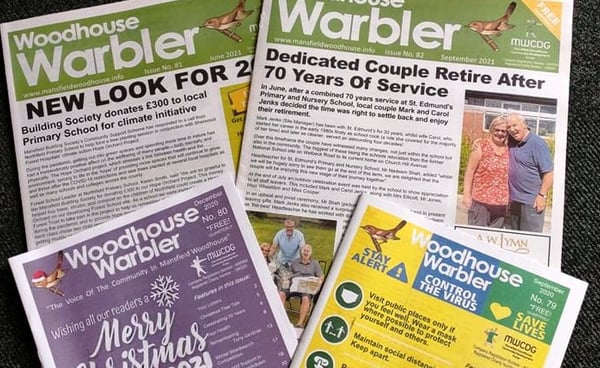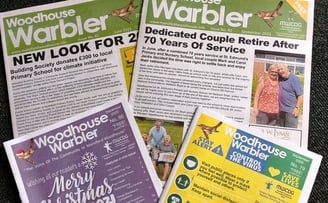 Amongst our army of over seventy volunteers, our core team comprises of: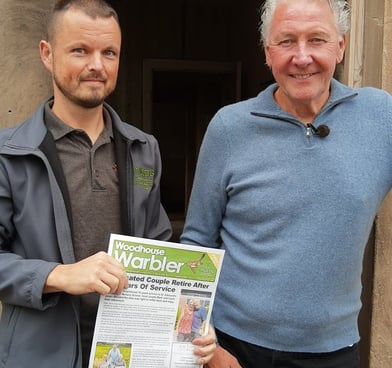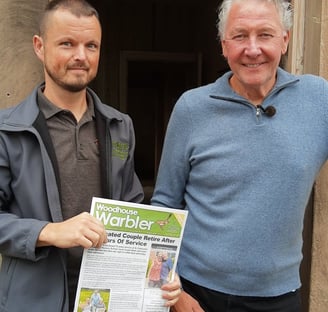 Lee Chapman
Editor
(Pictured with BBC Tv's Tommy Walsh)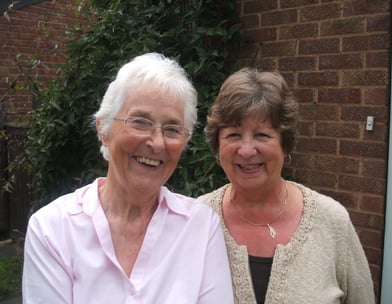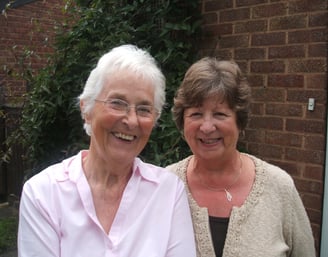 Jill Usher
(left)
Val Devney (right)
Proof Readers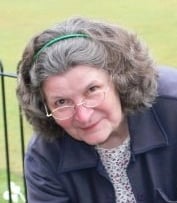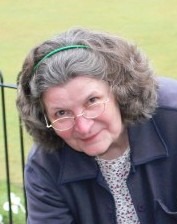 Shannon Macfarlane
Proof Reader
Promote your business to over 9,000 homes from just £30 per quarter. Contact us today to find how we can help you!
We also offer a free design service!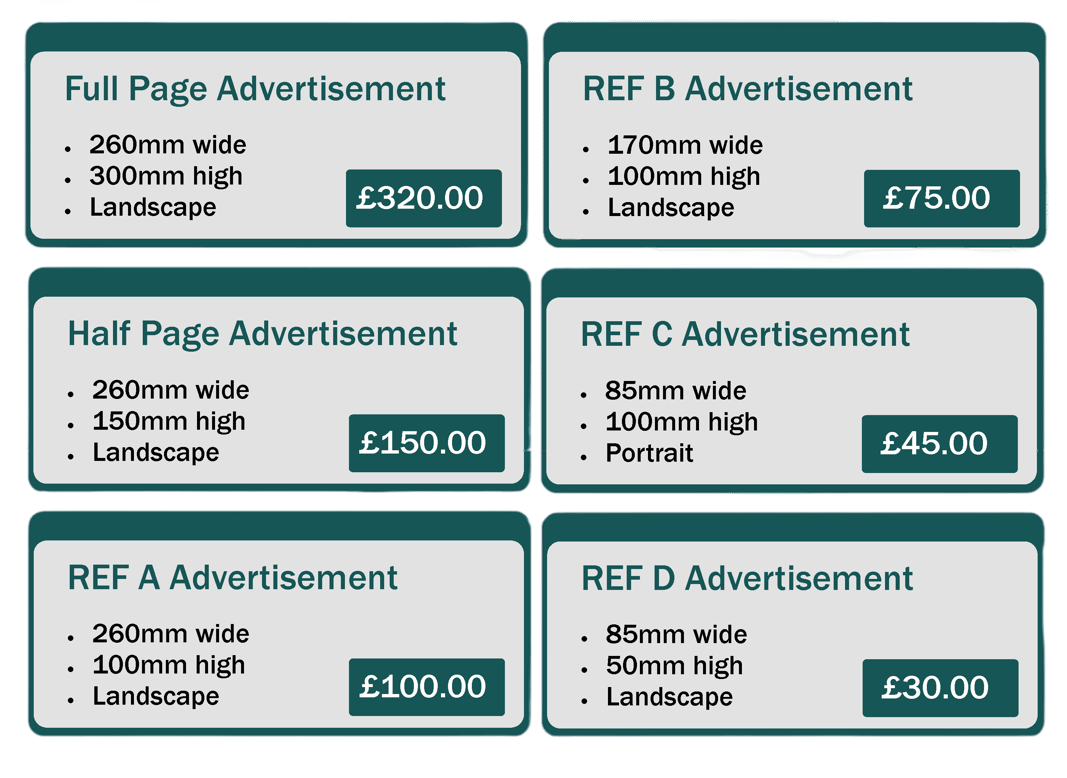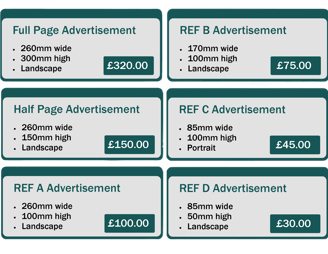 The Woodhouse Warbler
Park Road Resource Centre
53 Park Road
Mansfield Woodhouse
Notts. NG19 8EG
woodhousewarbler@hotmail.com
"
A newspaper is the centre of a community, it's one of the tent poles of the community, and that's not going to be replaced by websites and blogs.
."
― Michael Connelly