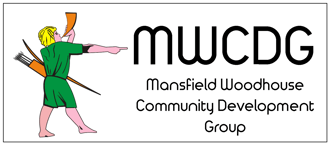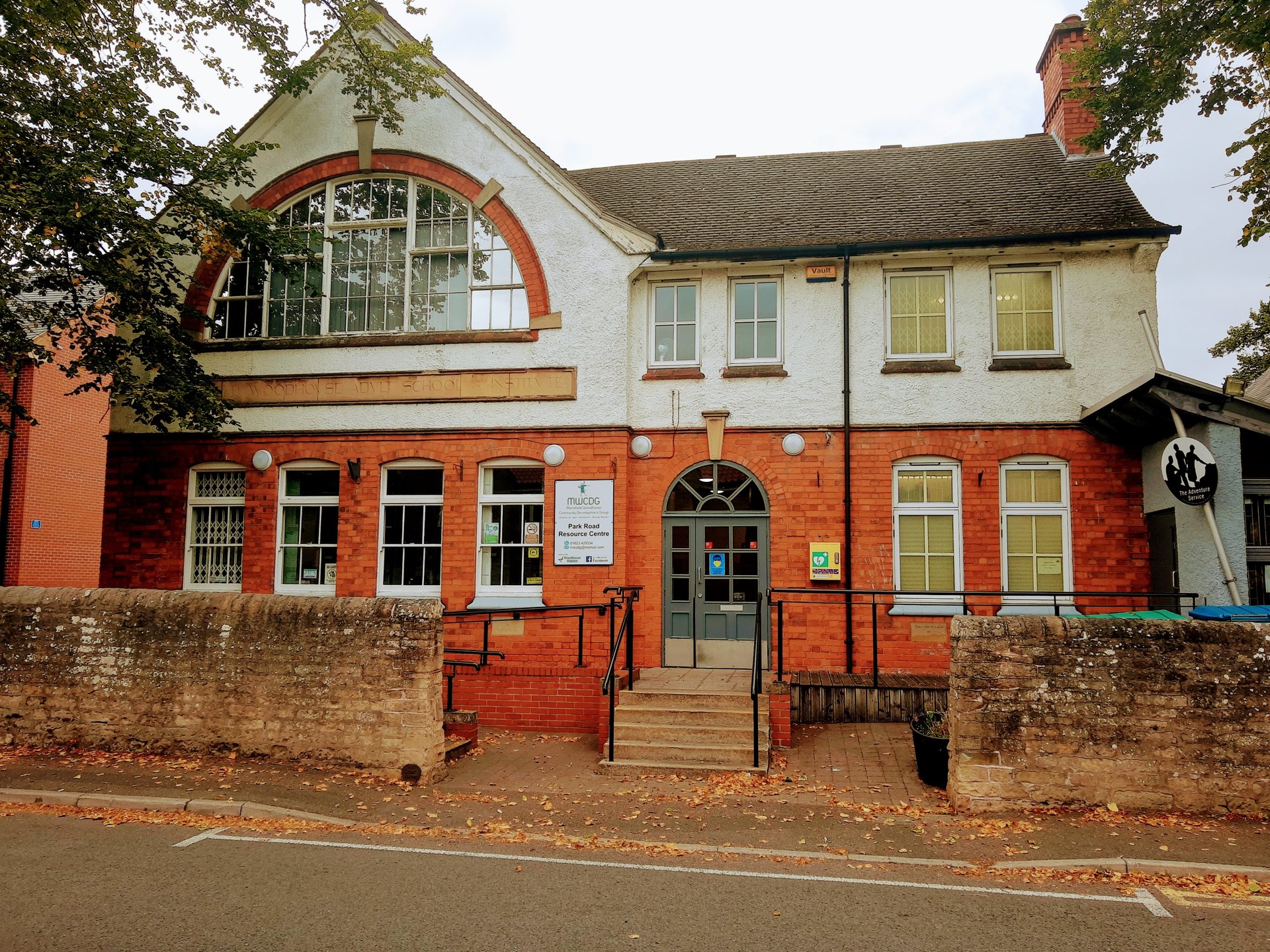 Welcome to
Park Road Resource Centre
If you want to know more about MWCDG, you're in the right place. Click on the icons below to learn how we support the community of Mansfield Woodhouse.
Mansfield Woodhouse Community Development Group (MWCDG) has been serving the community of Mansfield Woodhouse since 1995.
The project started life in Burnaby House, Church Street, before quickly outgrowing the premises and relocating to its current home, Park Road, in 1998.
This unique, friendly community project based at Park Road Resource Centre is run by paid staff and volunteers, working for and with the local community to enhance the quality of life for people in the whole of Mansfield Woodhouse.
This is achieved by the provision of educational and vocational training plus a variety of services offering advice, support and recreational activities.
As well as protecting and sustaining the existing services offered, the Group strives to improve and widen its objectives to cater for the changing needs and aspirations of the people of Mansfield Woodhouse. The Group is able to offer varying facilities and services to meet its objectives by obtaining funds, donations and in-kind support from many different sources.
Over our 20+ year history, MWCDG have hosted a range of services including a Cyber Café, Crèche, Hard 2 Reach Project, Youth Project, Schools Extended Service Co-ordinator, Business Development Coaches, Volunteers into Employment Project and One2One Counselling.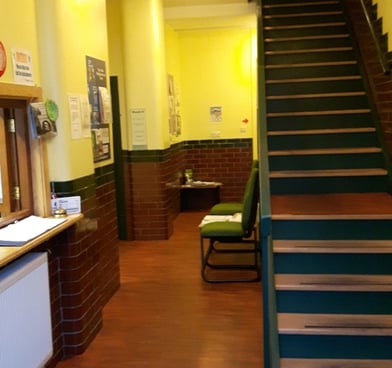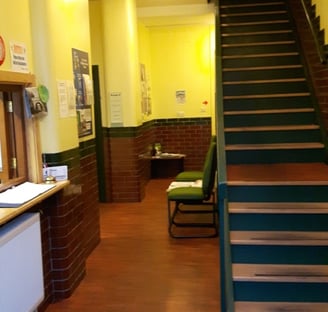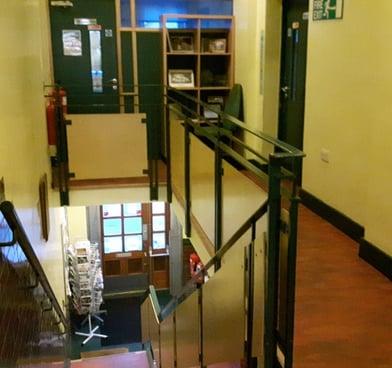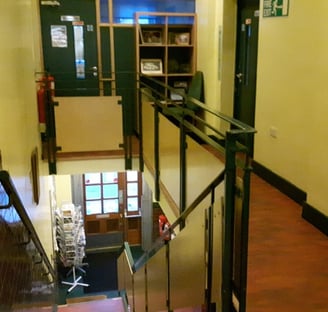 Working for your community.. getting results!
Delivered to over 9000 homes in Mansfield Woodhouse, this quarterly publication is created by MWCDG and delivered by an army of more than 70 volunteers.
Tasked with organising several community events per year, our sub groups welcome the involvement of local residents to assist with planning, organising and sharing ideas.
Each year MWCDG organise at least five community events for the local area, encouraging social integration, reducing isolation and enhancing the quality of life for residents.
Park Road Resource Centre is home to various regular users throughout the year including Hear Together, internationally renowned artist and tutor, Richard Holland and an array of Vision West Nottinghamshire College Courses.
Click any of the images above to see how we work with and for, the local community!
"There is no power for change greater than a community discovering what it cares about."
― Margaret J Wheatley