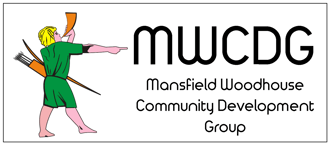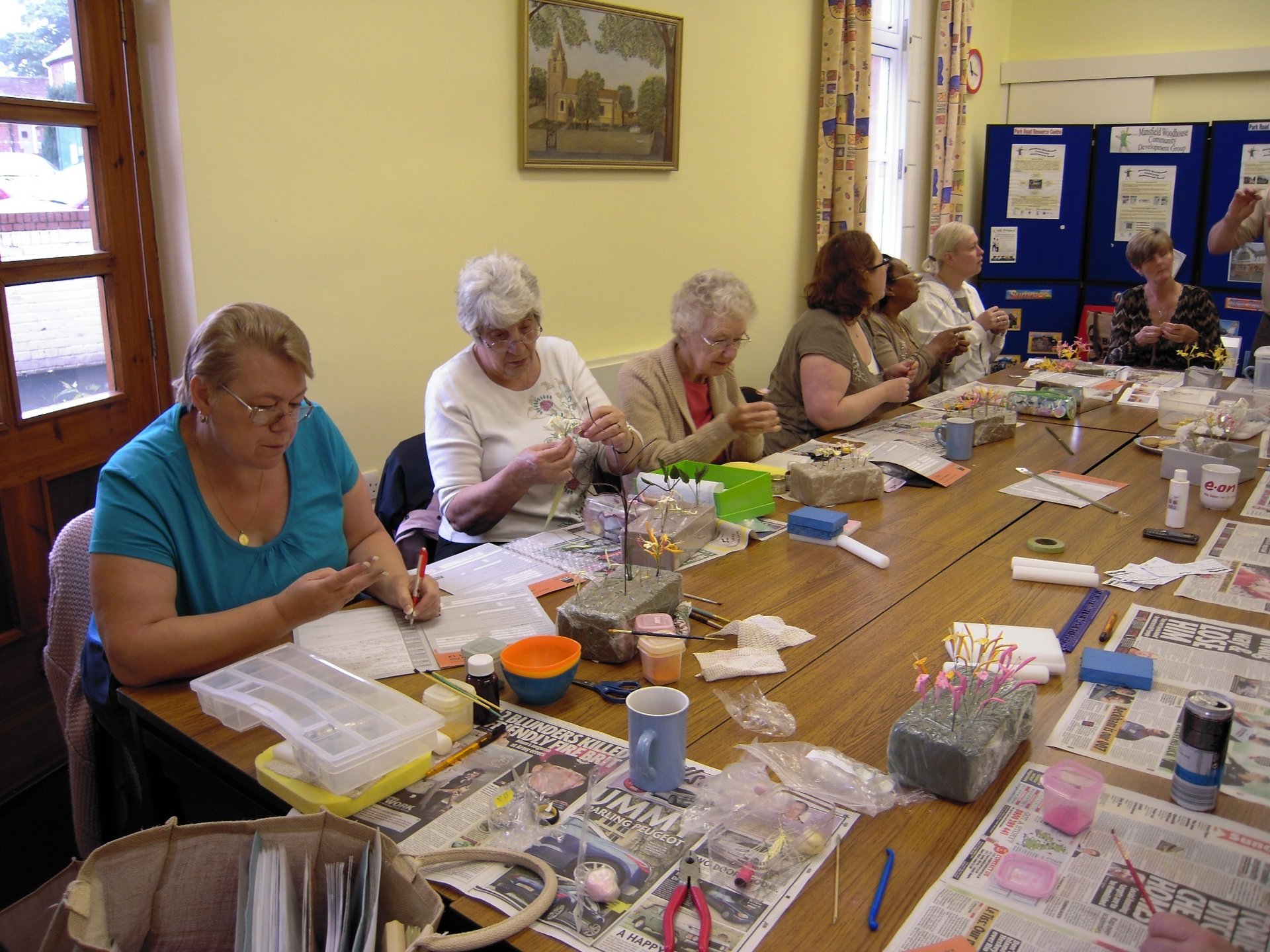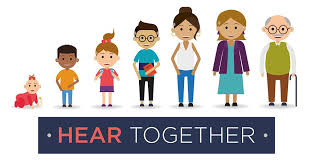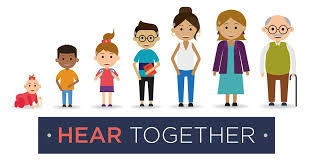 Helping you to live well with your hearing loss, Hear Together provides community-based support, information & resources to bring together adults, children & their families.

On the second Thursday of each month (11am to 12pm) the Hear Together Audiologist, attends Park Road Resource Centre to provide:
■ Batteries
■ Re-tubing of hearing aids
■ Support
■ Advice
■ Signposting to other services
Richard Holland Landscape Artist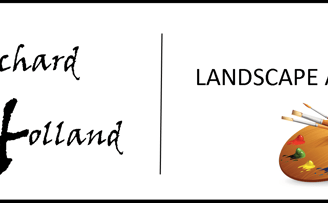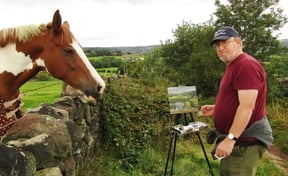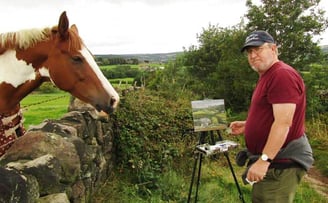 As a professional artist for more than ten years, Richard has developed his style mainly in oils but also in watercolours.

Richard's success has enabled him to set up and run weekly classes at local venues including Park Road Resource Centre.

All classes are very well attended and in most cases have a waiting list of students.

Students are an enthusiastic bunch that are very creative in their ideas and with Richard's guidance, are not afraid to explore new ideas and build on existing skills.
WNC Adult Community Courses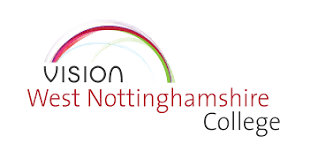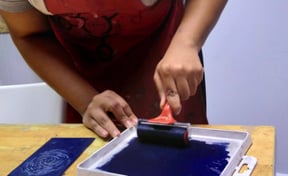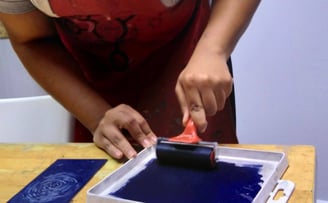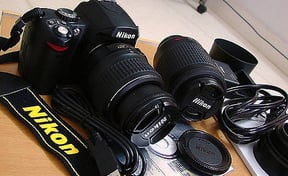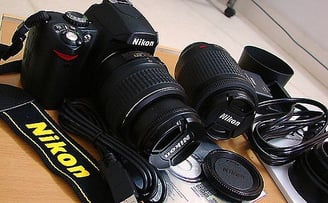 Want to learn a new skill, language or qualification?

Vision West Nottinghamshire College offers short adult courses at Park Road Resource Centre.

With over 250 short courses per year, there really is something for everyone. Courses range in length from a few hours to a number of weeks, and can easily fit around your other commitments.

In response to the Covid-19 situation, course costs have been reduced from £4.50 per hour to £3.50 per hour for all learners who pay tuition fees, representing a great saving for those wishing to expand their knowledge.

Community courses continue to be free of charge for learners who are unemployed and in receipt of a qualifying means-tested benefit.

Vision West Nottinghamshire College courses cover a variety of subjects including, but not limited to:
Card Making
Confidence Building,
Counselling
Digital Photography
First Aid
Flower Arranging
Food Safety
Jewellery Making
Making Bags and Cushions,
Mindfulness
Manicure Skills
Overcoming Anxiety
Painting and Drawing
Sewing Bee
Spanish
Vintage Crafts
Watercolour Painting

The college also offers a range of online learning opportunities, allowing you to build your knowledge and skills at times that are convenient to you.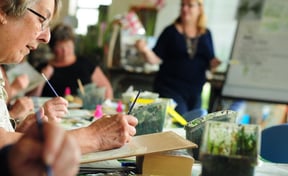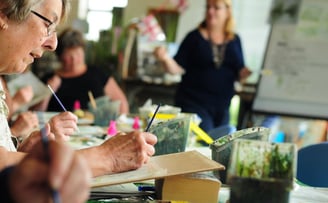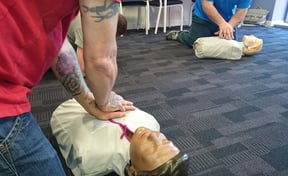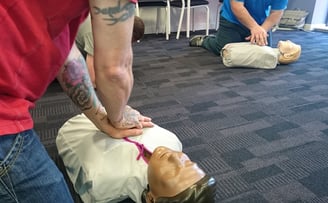 "The capacity to learn is a gift; the ability to learn is a skill; the willingness to learn is a choice."
― Brian Herbert